East Grinstead
Buss Murton is one of the oldest law firms in the South-East providing highly experienced solicitors to individuals and businesses since 1713.
Whatever your legal needs are, our friendly and knowledgeable team in East Grinstead will guide you through your legal affairs to achieve the best solution for you. Our expertise, high standards and professionalism will give the confidence that you are in the hands of solicitors who are always on your side and talk your language.
From our office in East Grinstead, we provide a wide range of legal services for individuals and businesses including:
We also have our main office based in Tunbridge Wells and another branch in Cranbrook from where we offer other additional legal services.
What Our Clients Say
Our clients' feedback shows that our trustworthiness and experience are key to their decision to choose Buss Murton Law. We have helped hundreds of clients for over 300 years. Discover what our clients say about our services here.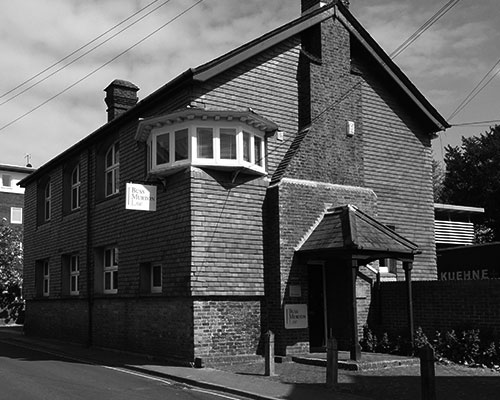 East Grinstead
Crown Lodge
Cantelupe Road
East Grinstead
West Sussex
RH19 3BJ
info@bussmurton.co.uk
Phone: 01342 328 000
Fax: 01342 322 373

If you have a specific enquiry, please look through our People pages and contact the team member directly.
Other Locations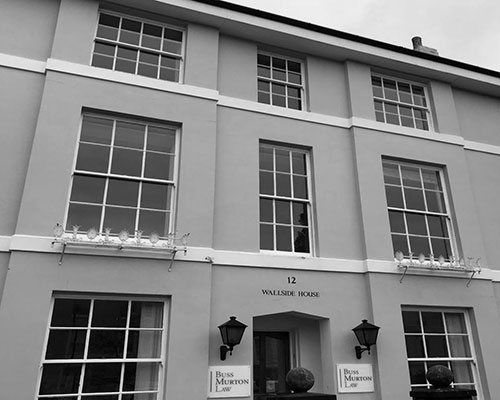 Tunbridge Wells
Wallside House
12 Mount Ephraim Road
Tunbridge Wells
Kent
TN1 1EE
info@bussmurton.co.uk
Phone: 01892 510 222
Fax: 01892 510 333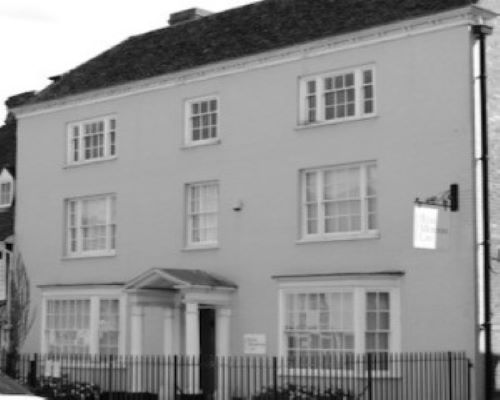 Cranbrook
Clermont House
High Street
Cranbrook
Kent
TN17 3DN
info@bussmurton.co.uk
Phone: 01580 712 215
Fax: 01580 714 496