11th July 2023
Residential Property FAQs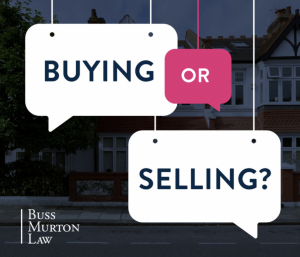 Are you looking to buy or sell your first property? Do you have some questions about the conveyancing procedure? Our legal experts answer your most frequently asked questions…
Do I need to sort out any paperwork when selling my property?
As the seller's solicitor, we will apply for a copy of the title for the property from the Land Registry. We will also send you a range of information forms to complete and return to us along with copies of any warranties, planning/building regulations consents and other documents relating to the property.
At what point will I sign the contract?
Once the contract has been approved and confirmed by the buyer's solicitor, it will be sent to you to sign in readiness for exchange. We will date the document once exchange has taken place and a completion date has been agreed.
I have a date in mind for completion. Is it possible to meet that?
Whilst we appreciate you may have a target in mind, it does need to be agreed by the other parties in the chain so we cannot guarantee a completion date until all parties have confirmed and indicated they are ready to proceed. 
How long will the conveyancing process take?
We would usually expect to complete the purchasing process in 8 to 12 weeks, but sometimes it can take longer if a matter is particularly complex or there are delays in the chain. If a property is leasehold the process can take longer due to the involvement of the landlord/management company and requirements under the terms of the lease.
Can I back out of the process at any point?
You can withdraw from your sale or purchase up until the point contracts have been exchanged and each party at that point would be responsible for their own costs. If you withdraw after contracts have been exchanged there are financial repercussions under the terms of the contract and these can be substantial.
---