Empathy and Experience
Our private client solicitors in Kent and the South East recognise that it is crucial to provide legal advice for individuals in a clear and cost-effective manner and we work closely as a team to ensure you are assisted by the right lawyer for your particular circumstances.
We have experience in all areas of private client law and practice including Wills and probate, trusts, capital tax planning and later life planning.
Contact us today to see how we can help you.
Book a Meeting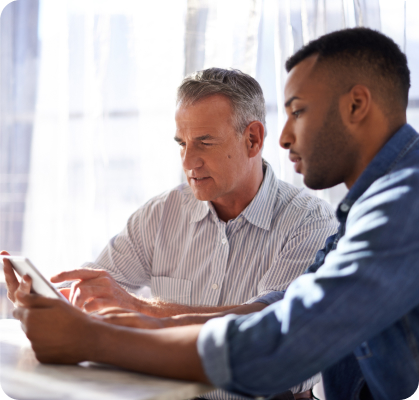 Whether you are dealing with such things yourself, helping an elderly relative moving into care or looking at tax planning and asset preservation, we understand that it could be an extremely distressing and worrying time for you.
Here at Buss Murton, our private client solicitors are determined to help you through the process whilst trying to achieve as financially optimal an outcome as possible for you. Whilst these areas require a high level of technical knowledge, many also require a sensitive and pragmatic approach.
Our Services
Powers of Attorney
Click for more info
Lasting Powers of Attorney
Advising whether an Enduring Power of Attorney remains appropriate or not and can help with registration
Advising and implementing Business Lasting Powers of Attorney
Drafting a Living Will
We can also assist where it is too late for a Lasting Power of Attorney – see our Court of Protection page
Letters of Administration
Click for more info
At Buss Murton Law, our trusted team of probate solicitors in Kent and the South East can help guide you throughout the entire process so that you fully understand every option available to you. Whether you are named as Executor in a Will or are next of kin where there is no valid Will, Buss Murton can help.
Wills
Click for more info
Whether you are writing a Will for the first time, replacing an existing one or need help with planning Inheritance Tax, our team will give you comprehensive legal advice.
Trusts and Tax Planning
Click for more info
Create trusts
Change the terms of existing trusts
Appoint and retire trustees
Collect trust income
Deal with distributions to beneficiaries
Liaise with accountants on the preparation of trust accounts
Maintain investment records
Advise trustees on tax liabilities
Probate Legal Advice
Click for more info
Our trusted team of probate solicitors in Kent and the South East can help guide you throughout the entire process so that you fully understand every option available to you
Contentious Private Client
Click for more info
Our private client solicitors regularly act with our dispute resolution team to provide a seamless service to those who are either contesting the relative lack of provision made for them under a Will or by way of defending a Will against such claims.
Planning for Later Life
Click for more info
We can help you with the selection of appropriate persons to act as attorneys and we can draft Lasting Powers of Attorney for property and financial matters or for health and welfare matters, or both, as well as draft business specific Lasting Powers of Attorney.
what our
clients

say

Edward Walter has produced our wills and other documents on time and meet our needs. The advice on IHT and CGT has proved very useful
what our
clients

say

My dealings with the probate solicitor, Lucy Head, was both professional, efficient but also friendly. We were kept informed throughout on progress and all communication was always clear and easy to understand. Our experience with Buss Murton made a difficult time easier
what our
clients

say

I used Buss Murton to manage the estate for both my parents. I found Graham Edwards & Michaela Lewer a pleasure to deal with. I have also used other members of Buss Murton for my parent's Wills and Power of Attorney. This is a very professional and thoroughly nice company and I recommend using them for all legal matters.
what our
clients

say

First class service from Amy Turner-Ives. Mrs Turner-Ives answered all our questions and explained everything in simple language which was easy to understand.
what our
clients

say

Following the painfully sad death of my dearest wife, Buss Murton was totally sympathetic, reliable and professional - from initial meeting, to conclusion of legal process. Their handling of the administration of her estate made life easier for me at a difficult time.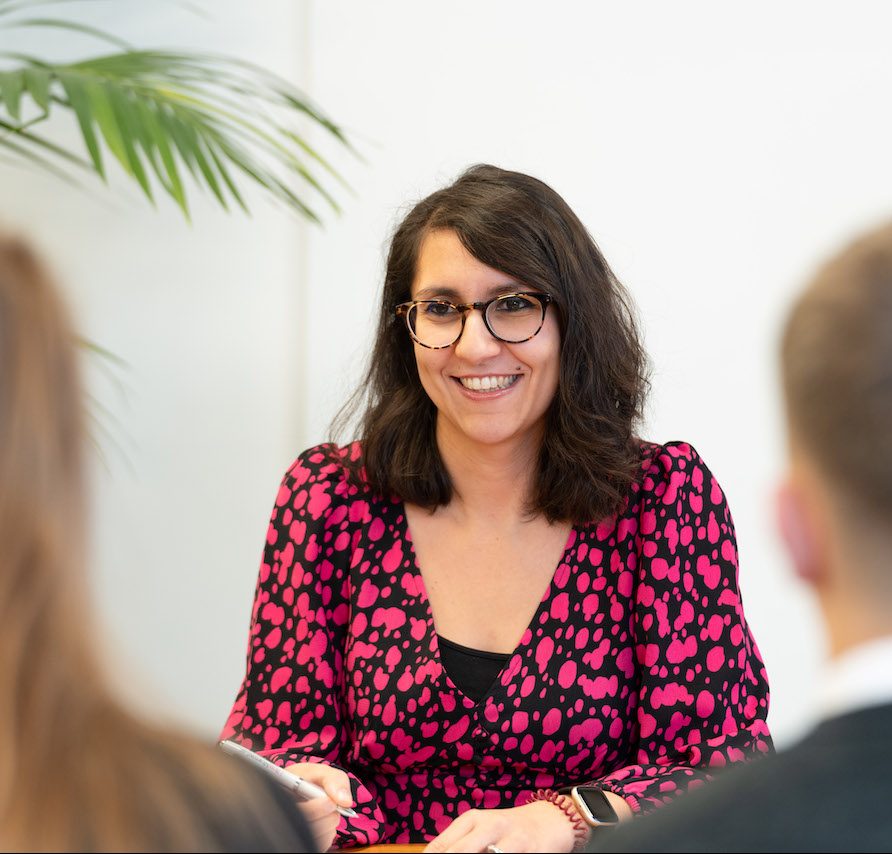 We believe it is essential to have a Will in order to control the destination, timing and access to your assets on death. Once we have discussed what your wishes and needs are, we can draft your Will in the most tax efficient manner.
Some deceased persons' estates can be quite complicated to administer because there is no Will and there can be no obvious person who is entitled to the estate.
In other cases, estates may have complex assets some of which may be not located in the UK. Some persons will have Wills where the provisions of the Will may be contested.
Please see our later website page dealing with the issues of Wills and Probate and contesting a Will or defending against such a contest.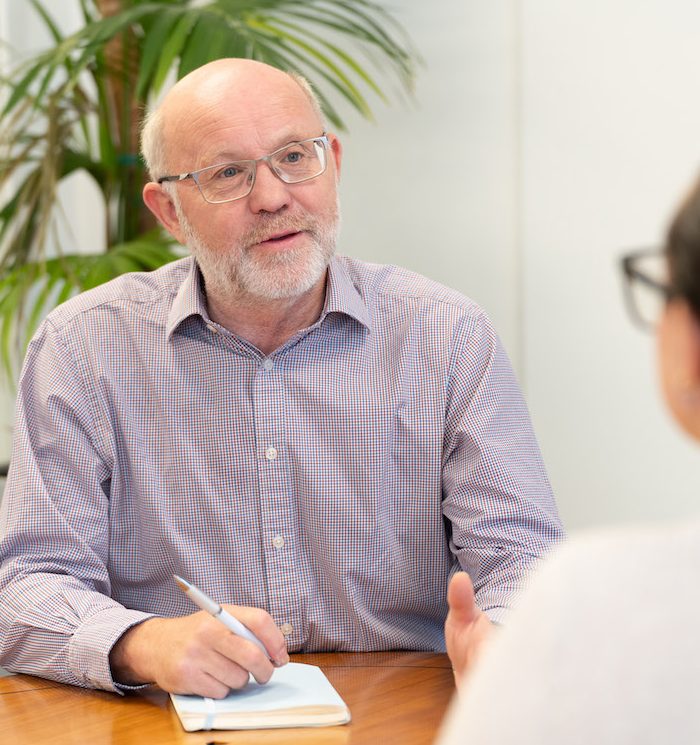 Our private client law services cover many areas. See our specific pages regarding capital taxes planning and trusts. Trusts can be used for a variety of reasons, not only for inheritance tax planning and capital gains tax planning reasons.
Please also see our subsequent page dealing with 'planning for later life', which includes Lasting Powers of Attorney, applications to the Court of Protection and acting as professional Deputies.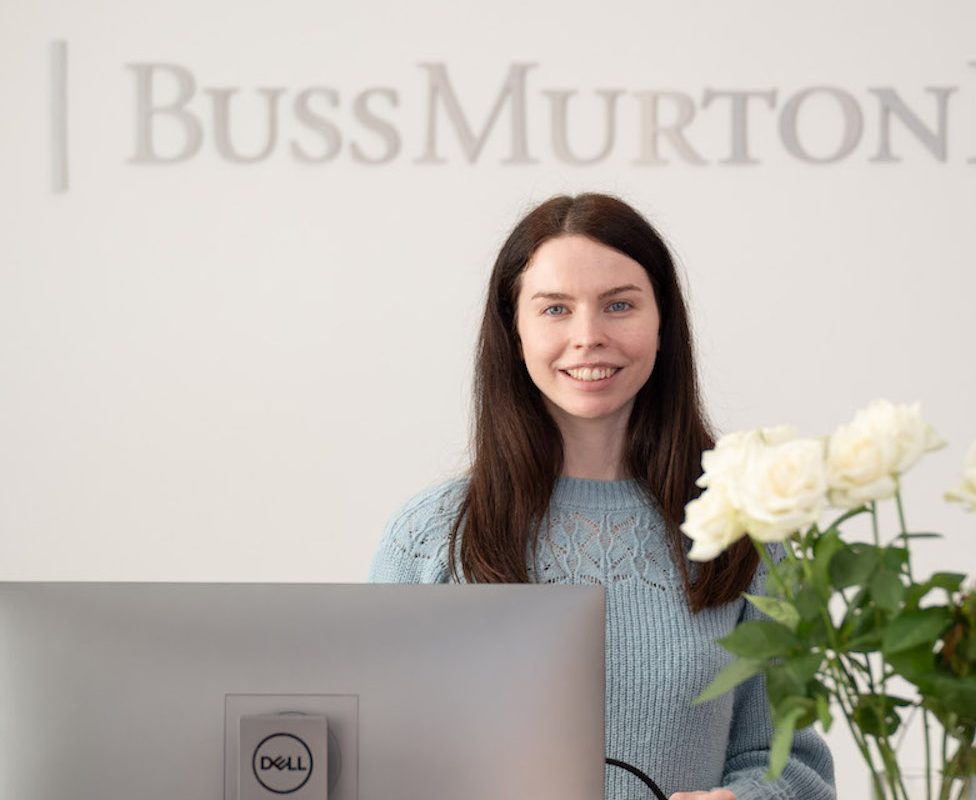 We believe in having close links with other experts such as financial advisers, accountants and bankers so that you can receive a comprehensive and integrated service.
If you would like to arrange meeting, please contact us on 01892 510 222 or use the form below.
Book a Meeting
Our
experts

are ready to provide the

legal advice

you need

TUNBRIDGE WELLS

Wallside House, 12 Mount Ephraim Road,

Tunbridge Wells, Kent, TN1 1EE

01892 510 222

CRANBROOK

Clermont House, High Street,

Cranbrook, Kent, TN17 3DN

01580 712 215

EAST GRINSTEAD

Crown Lodge, Cantelupe Road,

East Grinstead, West Sussex, RH19 3BJ

01342 328 000