One of the first steps is
trust
Whether you need advice for purchasing or selling commercial property, or you would like some assistance with important areas as a business owner or stakeholder, you can trust Buss Murton's experienced legal professionals can help.
Contact us today to see how we can help you and your business.
Book a Meeting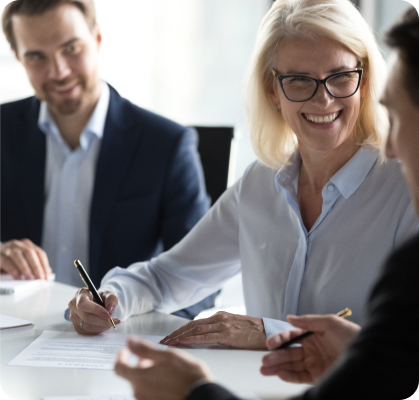 Commercial

Law

Whether it is employees, customers, suppliers or even fellow directors or shareholders, there is no doubt that the key to a successful business is the successful management of relationships.

Our Services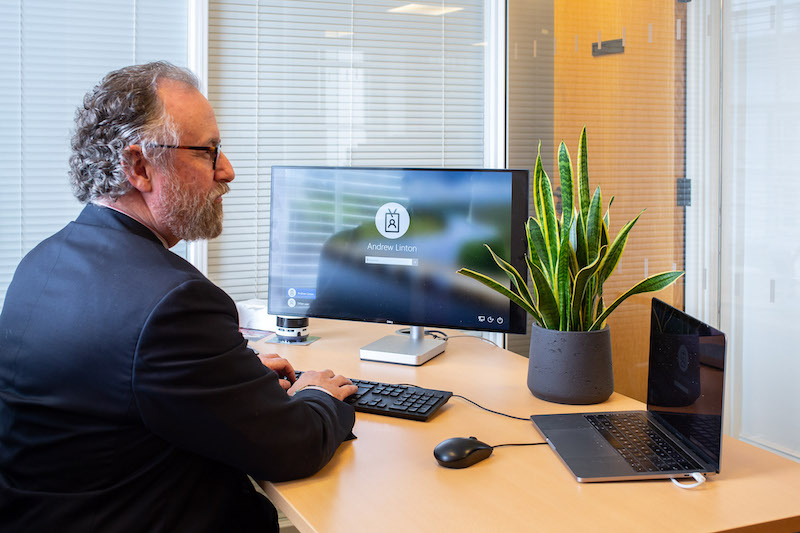 Our commercial law solicitors in Kent and the South-East understand that it is also quite possibly the most challenging element in achieving and maintaining your success. You can trust us to lead and advise you throughout your business journey.
Contact the Team
Acquisition or disposal of businesses or companies
corporate governance/ shareholders agreements/limited liability partnerships
Intellectual Property/franchising
Corporate Finance and Securitisation/ personal guarantees
company restructuring/ Insolvency/ Reorganisations
Distribution and agency arrangements
Data Protection
Share Option Schemes
shareholder/ director disputes
what our
clients

say

Daldeep Jaswal was responsive to my needs, always available to discuss the difficulties being dealt with, and was a legal advisor I could feel completely confident in. I have no hesitation in recommending him for commercial property transactions, his advice that I should, maybe, walk away from my old property was invaluable. Business is now booming in my new premises, life is simpler and I am so grateful.
what our
clients

say

First impressions provided us with the confidence to appoint Buss Murton. We were not disappointed. The land sale was handled efficiently and communication on all aspects was prompt, clear and helpful. We would use Buss Murton again and would highly recommend them to others.
what our
clients

say

Stephen was incredibly helpful all the way through the process explaining everything and advising us. There was complete transparency on costs which was very helpful. We are very happy with the service we received
what our
clients

say

Andrew Linton was extremely efficient in keeping me up to date with proceedings. He explained everything fuly and comprehensively. Would definitely recommend the company.

what our
clients

say

Jonathan gave me some great advice which helped me to maximise my settlement agreement. His communication was also very clear and prompt. I would thoroughly recommend him and the Buss Murton team.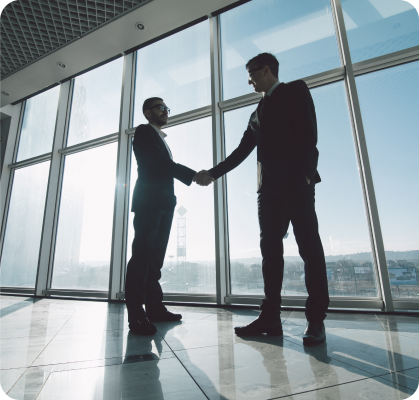 Commercial

Property

Our proactive and dynamic team of experienced Commercial Property solicitors in Kent and the South-East provide legal advice to landlords, tenants, banks, charities, developers and house builders, guiding them through all the aspects of property transactions.

Contact the Team
Acquisitions and Disposals
of Property
Click for more info
We advise buyers and sellers regarding their premises requirements and can handle the conveyancing process in relation to the sale or purchase of offices, retail, industrial, land and any financing required.
Development
Click for more info
We advise developers and landowners in respect of the acquisition or disposal of development sites including advising on option agreements, conditional contracts, overage agreements, financing acquisition and construction costs and site assembly for the sale process.
Landlords and tenants
Click for more info
We advise landlords and tenants in relation to their lease requirements in particular advising on heads of terms, producing and reviewing leases, rent deposit deeds, licences to alter, agreements for lease, assignments, underletting, surrenders and matters involving lease renewal including advice in respect of Part II of the Landlord and Tenant Act 1954.
property financing
Click for more info
We act for both lenders and borrowers in respect of property financing and can provide independent legal advice to guarantors.
Our
experts

are ready to provide the

legal advice

you need

TUNBRIDGE WELLS

Wallside House, 12 Mount Ephraim Road,

Tunbridge Wells, Kent, TN1 1EE

01892 510 222

CRANBROOK

Clermont House, High Street,

Cranbrook, Kent, TN17 3DN

01580 712 215

EAST GRINSTEAD

Crown Lodge, Cantelupe Road,

East Grinstead, West Sussex, RH19 3BJ

01342 328 000