One of the first steps is
trust
Whether you need advice and assistance with divorce or separation, financial settlements, child arrangements, pre or post nuptial agreements, or other family law matters, our specialist lawyers can help.
Contact us today to see how we can help you.
Book a Meeting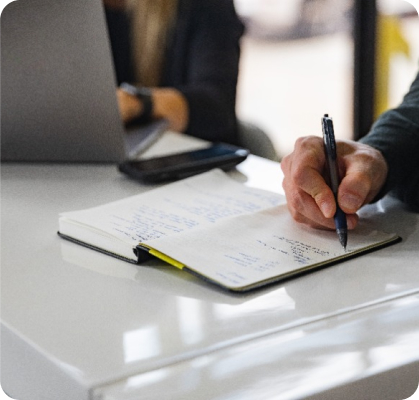 Buss Murton is recognised as having one of the foremost divorce and family law teams in Kent and the South East.
Our specialist lawyers have a wide range of experience in all areas of family law. We offer a free, 30-minute initial meeting, so whether you need advice and assistance with divorce or separation, financial settlements, child arrangements, pre or post nuptial agreements, or other family law matters, please do not hesitate to get in touch.
Our Services
Divorce and Dissolution of Civil Partnership
Click for more info
The recent introduction of the 'no-fault' divorce system means that it is no longer necessary to provide a reason for the breakdown of the marriage. If you would like to speak to someone about the process or need advice on dealing with financial or children matters arising from divorce or dissolution, then we can help.
Financial Disputes and Settlements
Click for more info
We have wide experience in advising and assisting clients throughout all stages of financial applications and negotiations, including cases involving high net worth families or complex financial arrangements, family businesses and offshore investments. Where appropriate we engage the help of financial experts including accountants and pension experts.
Children Matters
Click for more info
We understand the importance of protecting and prioritising your children's best interests in a divorce or separation. We can advise and assist you on a variety of children matters including living arrangements, whether a parent should be permitted to relocate with the children (in the UK or abroad) and on other important issues, including those concerning education or health.
Pre and Post Nuptial Agreements
Click for more info
"Pre and Post nups" are becoming increasingly popular and it is essential that anyone considering entering into such an agreement, should obtain specialist legal advice before doing so. We have expertise in drafting agreements and in advising on and negotiating their content and in advising on their likely effect in the event of a future marriage breakdown.
Cohabitation and Separation Agreements
Click for more info
Increasingly couples are choosing to live together rather than to marry, but many do so without fully understanding the legal consequences of this decision. We can advise you to in relation to an agreement setting out arrangements for any property and other financial issues, which can help to clarify the position.
Rights for Grandparents
Click for more info
Despite the important role that Grandparents often play in the lives of their grandchildren, they do not have an automatic right to spend time with them. If you have been refused access to your grandchildren and would like to know what options are available to you, including a court application, we can help.
Domestic abuse and Injunctions
Click for more info
If you are suffering from domestic abuse or violence and would like to speak to someone in a safe, protected environment about the legal options available to you to protect you or your children, then please get in touch.
Alternatives to court and collaborative law
Click for more info
We will always consider whether it is possible to resolve matters through negotiation or other alternative methods of resolution such as collaborative law or mediation, before resorting to court proceedings. However, when appropriate, we will not hesitate to take a robust approach in order to protect our clients.
Collaborative Law
Click for more info
In the collaborative law process, each person is supported by their own collaboratively trained lawyer and we commit to resolving matters without going to court, instead, discussing all matters in a series of meetings, with the aim of resolving all issues whilst protecting relationships from further damage.
Mediation
Click for more info
A trained mediator can help a separating couple to identify and resolve any issues, whilst remaining impartial. We have close links with local mediators, some of whom have a legal background and some a counselling/therapeutic background, and we can advise on the mediator best suited to assist you.
Arbitration/Private Hearings
Click for more info
A family arbitrator is essentially a private judge and is appointed by a couple to reach a binding decision on financial and property issues arising from the breakdown of a relationship or on arrangements for children. We can advise on this as an option.
what our
clients

say

At a difficult time in one's life you sometimes need good legal advice. This is received in spades from the team at Buss Murton, lead by Melanie den Brinker. A very effective service given with care.

what our
clients

say

I contacted Buss Murton in Tunbridge Wells firstly for advice and then went on to appoint a solicitor to help me with a family matter.

They put me at ease straight away and throughout the whole process, explained everything in a way in which I understood and guided me through a very difficult time with care and professionalism.
I honestly cannot recommend them enough
what our
clients

say

Very efficient, professional and friendly service. Would highly recommend Margaret for getting me through my divorce proceedings, I would say I'd definitely use her again, but hopefully for different reasons!
what our
clients

say

I was exceedingly happy with Buss Murton Law who dealt with my rather difficult divorce. I was extremely happy with the end result and will be using Buss Murton Law for any legal issues in the future.
We understand how distressing and stressful the breakdown of a relationship can be and we are dedicated to helping you obtain the best outcome in the most painless and cost-effective way possible.
This area of law requires not only the highest level of expertise, but also a sensitive and practical approach as we recognise that there is no "one size fits all" solution.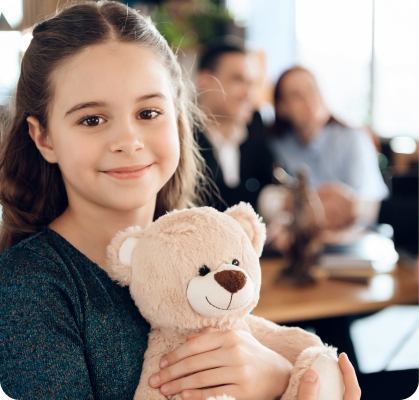 We are fortunate in being the only firm in Tunbridge Wells, and one of only a small number of solicitors' firms nationwide, to have a consultant barrister.
This provides our clients with advice from a barrister at a much earlier stage than is normally possible, which increases the chances of an early settlement, saving time and legal costs. We work closely with other professionals including accountants, IFAs, pension experts and counsellors to ensure that our clients receive the best possible advice on all aspects of their case.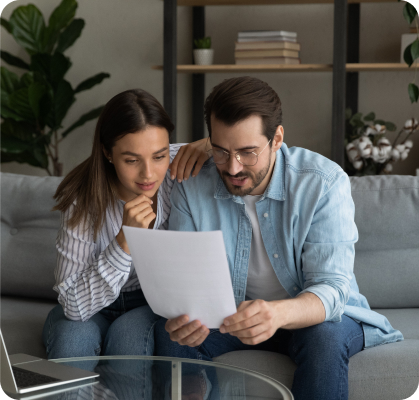 We know that people sometimes worry that engaging lawyers may make matters worse, possibly damaging already fragile relationships and we are committed to ensuring that this does not happen. We recognise how important it is to consider the effect that legal proceedings can have on the family, especially on children.
We are members of Resolution, the organisation of Family Lawyers and are committed to the constructive resolution of family disputes.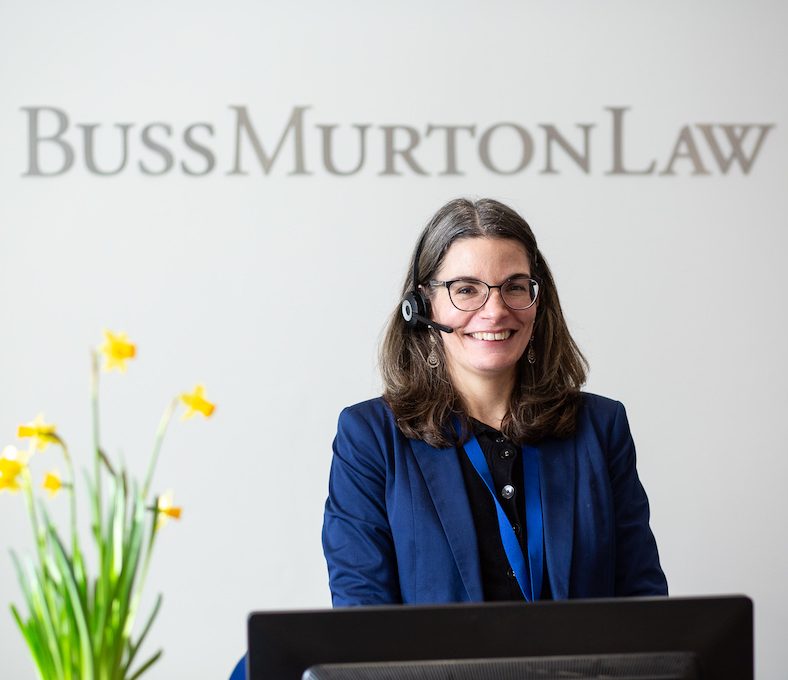 Due to the particularly sensitive nature of family law, we offer a free initial 30-minute meeting to allow you to get to know us and discuss options and a way forward.
If you would like to arrange such a meeting, please contact us on 01892 510 222.
Book a Meeting
Our
experts

are ready to provide the

legal advice

you need

TUNBRIDGE WELLS

Wallside House, 12 Mount Ephraim Road,

Tunbridge Wells, Kent, TN1 1EE

01892 510 222

CRANBROOK

Clermont House, High Street,

Cranbrook, Kent, TN17 3DN

01580 712 215

EAST GRINSTEAD

Crown Lodge, Cantelupe Road,

East Grinstead, West Sussex, RH19 3BJ

01342 328 000